About

The Intentional Beings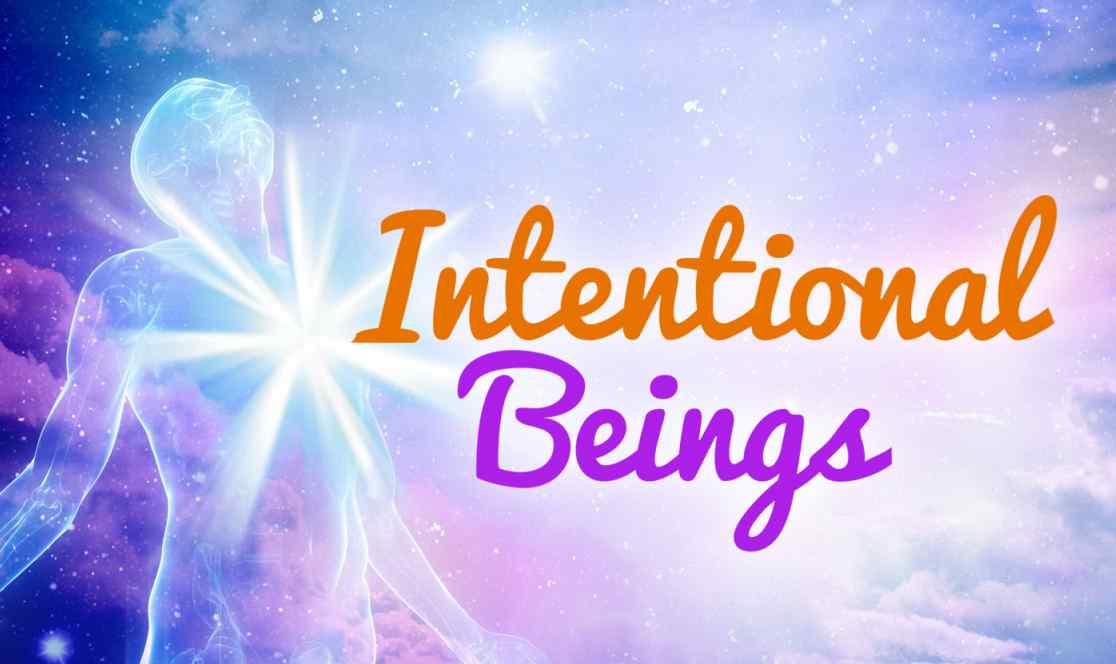 Book excerpt
The Seven Simple Steps is the process that clears the way to your Innate Guide. They can guide anyone with no exception, not everyone is attracted to cultivating and reclaiming its guidance. Those interested usually have some basic characteristics. I call that "tribe" of people, The Intentional Beings. The Intentional Beings are ready to recognize the wisdom of their Innate Guide and are willing to practice and implement.
Our voices in the world are getting louder as they have survived the passage of time and distance. No matter where we were born or when we were born, we add our voices and continue to discern Truth from illusion. Consciously or unconsciously, we also know that the Truth we seek is within ourselves.

We trace the light of Truth by looking deeper, even if that Truth has frightened us at first. We may have asked as we stood alone, "Are we the only ones seeing the world's inconsistencies and disconnects?" We see things that others apparently don't see. Some of us are confused about the social, economic and political systems seemingly dominating our planet. But in time, we know more about who we are, and Truth becomes clearer and more visible. New systems are forming, new desires are birthing, new heights are swarming out from the un-manifested potentials into a new Earth. But first, the old systems that are not working any longer must collapse, within and without.
We do not intend to control the world in order to get our needs met. We strive to improve the self. Our own being is the point of focus. We, Intentional beings, know that real freedom comes from letting go of control. And the real meanings of security, abundance, love, success, vision, and purpose, spark from our own being, not outside of it. We also know that the manifestation of our Higher Intentions1 is possible through inner alignment. We know that we don't Co-Create by pushing, pulling or by force. We simply allow these manifestations, while we let go of illusion.