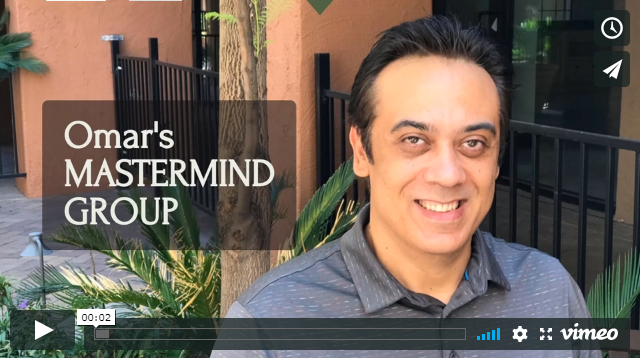 There are two main principles to happiness that can change everything for you:
1) Is to listen to your own Innate Guide to Co-Creation & Self-Realization. There is no real loyal guide but your own innate guide. That means that the relationship with your own being must become your number one priority in life. I talk about the seven laws that govern the connection with the Innate Guide in my book: Transcending the Maya Matrix.
2) Is to create intentional habits. Those are the habits that get you back on the road to purpose whenever you lose track of it. Intentional habits are habits that are based on truth, not the illusion. For example, here is a big illusion trap that we all fall into: "I will be happy when... (I manifest my soul mate, have the money, etc.)". Illusion habits keep us in the Maya Matrix. This is how the Maya Matrix sustains itself, while the intentional habits keep us moving forward because they consistently remind us of what is true.
All my work is based on these two principles. If you feel that you can benefit from these principles while practicing in a community of intentionship, then please create an appointment.
What is the Founding Members Mastermind & How Can It Help You?
The Founding Members mastermind is a group that supports each other and meets regularly to work on any intention they have.
Heal whatever stands in the way between you and your

heart desire so that your true-self shines through.

Be clear on what you want.

Practice being in a state of receptivity so that you can allow your unmanifested potential to unfold.
Does this feel right to you? If so, please create a session with me below.