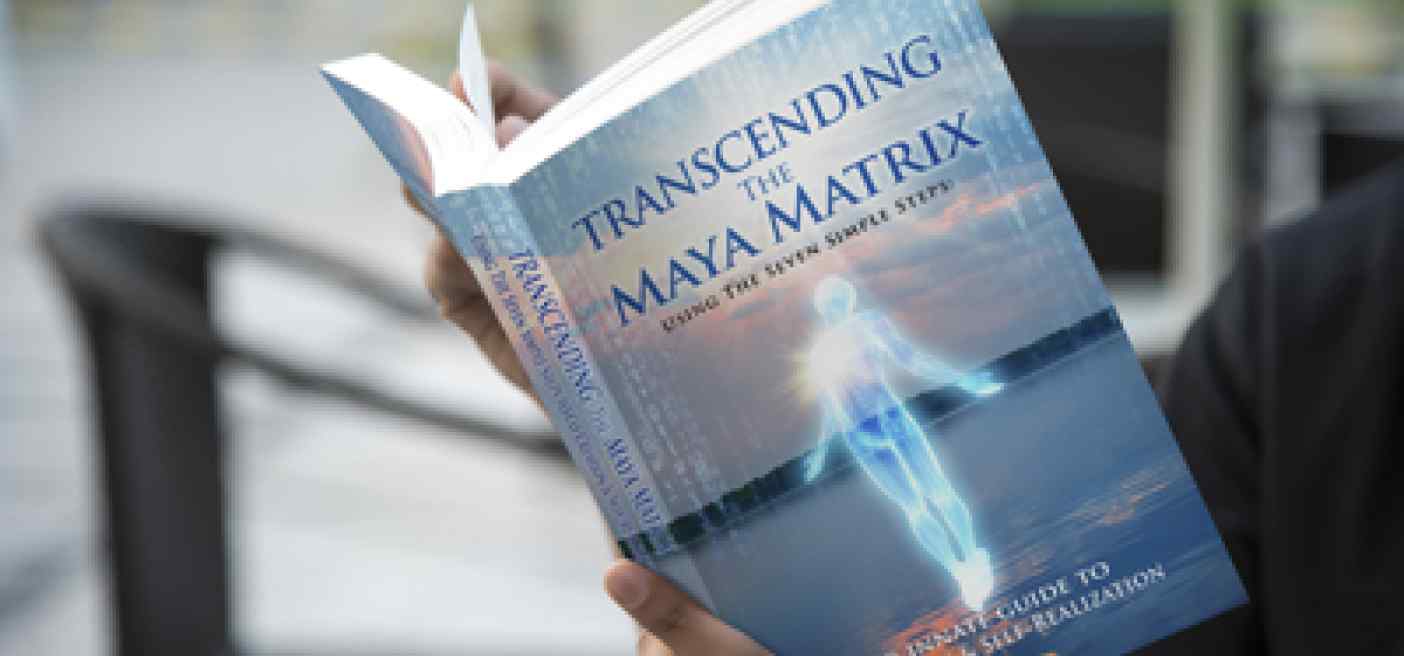 This page provides everything related to the book Transcending the Maya Matrix. If you have not registered for the free companion workbooks, please click here to do so.
You can download the images mentioned in the book here:
To subscribe to my podcast, Intentional Beings and the Seven Simple Steps, use one of the platforms below in the section called "subscribe to the podcast". This is a free service. Once you subscribe, every new episode will be delivered to your device on the publish date.
Also, you can find the various discussions about the many topics I mentioned in the book. As you know, I deliberately didn't go into details about these topics so that I keep the main focus of the book on the Innate Guide to Co-Creation & Self-Realization.