Find Your Authentic Voice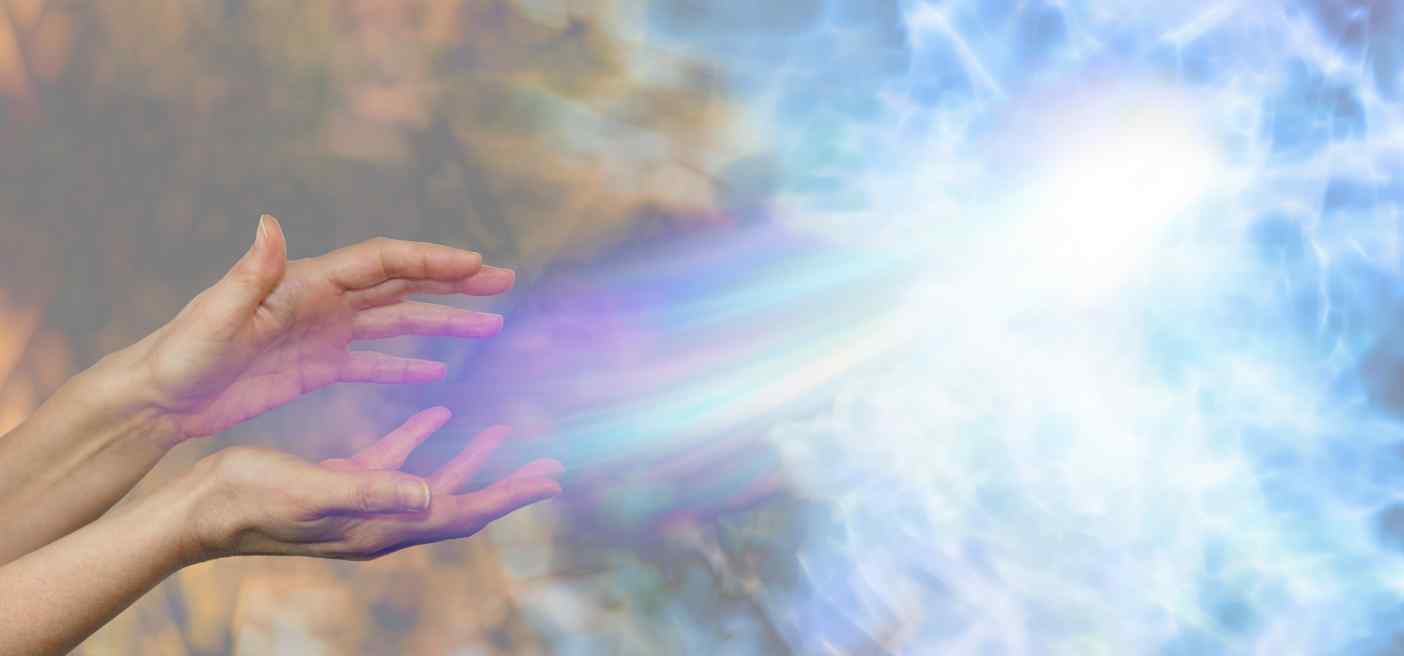 When I was a child, I remember feeling choked when I couldn't express myself. I was afraid of the government (long story), the bullies and the judgments of others. I stepped back into my solitude and continued to be the introvert - the unseen and unnoticed child. Then a series of life events occurred that allowed me to come out and take the risk of being myself.

Every time I spoke my truth, I created enormous success.
Every time I ALLOWED myself to BE myself,
STEPPED into my true authentic space and OWNED it,
I CREATED impactful waves in the world.
However, every time that I hid, that I hesitated about my path in life, or 'played it safe' rather than be the one I've always known myself to be,
I suffered.
This pattern kept repeating itself. . . over and over again.
It was as if Life was telling me "YES! This is you. I can support you" or "NO! This isn't you. You are contradicting yourself. I will wait for you patiently... until YOU remember YOU... and hear my whispers".
Life wants to blend with me to show me true success.
Life wants to blend with YOU to show you true success.
It is like a loyal and loving angel who wants to show us the Kingdom of Heaven. But it can't . . . until we make that seemingly tough decision:
To risk losing the noise - the B.S.,
to trust our Innate Guide,
and to step into the greatest path of all paths
~ The Path to Co-Creation & Self-Realization.


It is the path of the golden heart . . . where Love leads the way.


The path of realizing pure moments of Love, pure moments of Abundance and Freedom


Where the serene Light of Presence finally shines,

integrating everything,

leaving nothing behind...

no soul is lost...

no dream is unshined.
It's where we hear Life's promise... to awaken and to live an Intentional, impactful, and joyful life.

No matter where you are in your life's journey, there is always a blank page to fill and a future to create.
You might as well use your MAGIC!