Balancing Busy Life With A Spiritual Life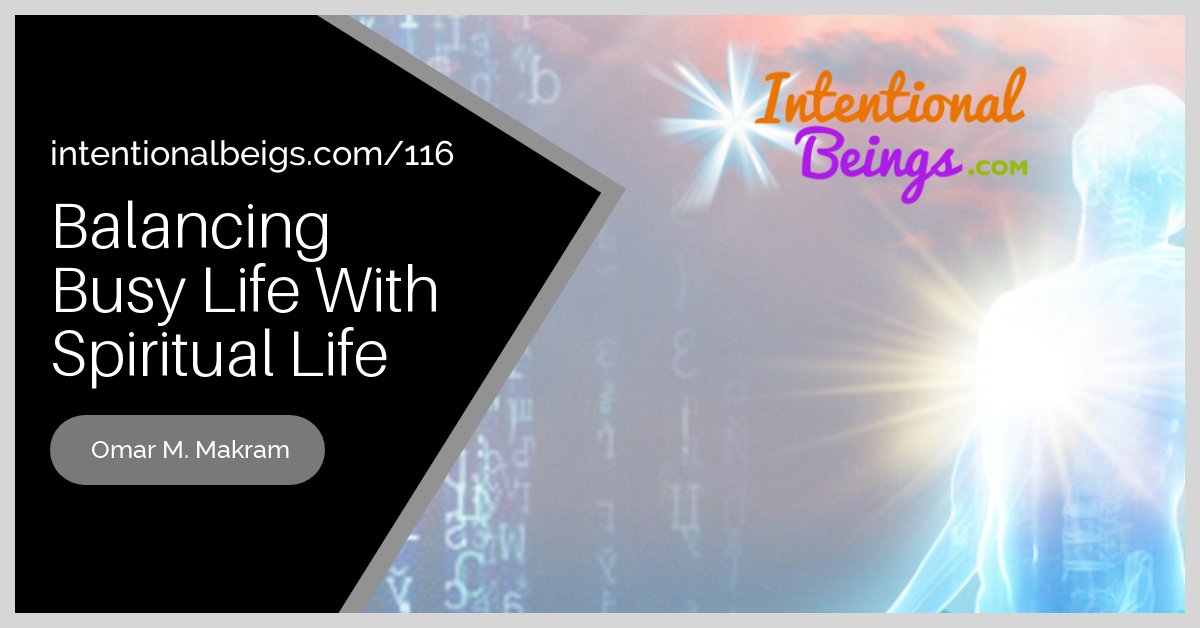 How does one incorporate a spiritual life into normal daily living with all of its distractions? Balancing spiritual practices, jobs, parenting, family relationships, leisure time and plans for the future can be more than challenging. Omar responds to an honest and heartfelt email from a reader which outlines the frustrations of what appears to be an impossible balancing act; one that most of us try to accomplish in our busy, chaotic lives. He opens a space to share his insights on how to live IN this world . . . while not being OF this world. This touching email and Omar's gentle and authentic response concern all of us who find ourselves in this position. Through the 7 Simple Steps, learn how to achieve your goals in a world you don't control.
Omar is the best selling author of Transcending the Maya Matrix. Find out if you are eligible to get the audiobook for free in this page.