122 Creating New Habits Short Meditation - Instructions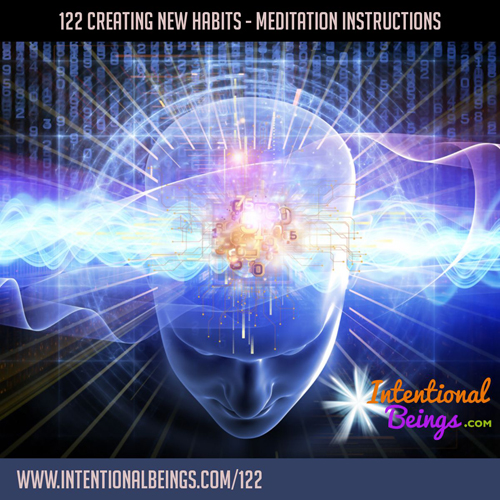 This is an instruction for tomorrow's meditation. Gratitude is one of the most expansive practices, one can do in order to reach fulfillment and self-actualization. Omar starts this podcast in expressing deep gratitude to his readers, his listening audience, and The Intentional Beings for their combined energy and momentum in bringing through the success for his vision of his book, Transcending the Maya Matrix, which has remained the #1 Orange Banner Bestseller for 12 consecutive months. This podcast is a little different from most of his podcasts. It focuses on giving us instructions on how to best utilize the short 6-minute meditation that he promised to create for us at the end of last year which is now available on cocreationsmanager.com. along with the longer meditation. Emotions and feelings are the focus of this short meditation. Pull away from your traditional mindset of 'thinking', and allow Omar to help you realize your dreams by becoming aware of the emotions and feelings that may be holding you back.
Omar is the author of the best-seller Transcending the Maya Matrix.