120 You Can Fall in Love Again, With Life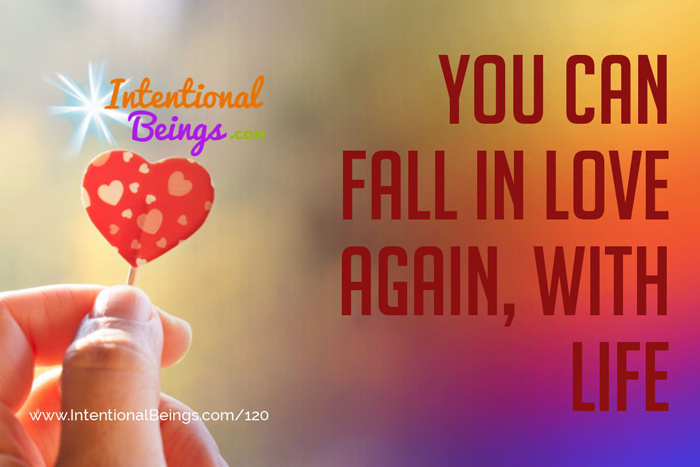 Have you given up on your dreams? Are you accepting mediocrity as Life's answers to your yearning? Are you even worthy of your heart's desires? In this podcast, Omar continues with and expands upon the ideas presented in the previous podcast, Podcast 119 ~ Can We Be Fulfilled in Every Area of Our Lives? Fortunately for anyone who is wanting to know, the answer is "Yes! We can be fulfilled in every area of our lives." Interfacing the 3 principles of human development discussed in Podcast 119: Instinctual, Intellectual, and Spiritual, with Maslow's Hierarchy of Needs, Omar weaves a pattern of understanding that will lead you to the balance you seek in your life ~ the key to the fulfillment of your aspirations.
Omar is the author of the best-seller Transcending the Maya Matrix.