119 Can we be fulfilled in every area of our lives?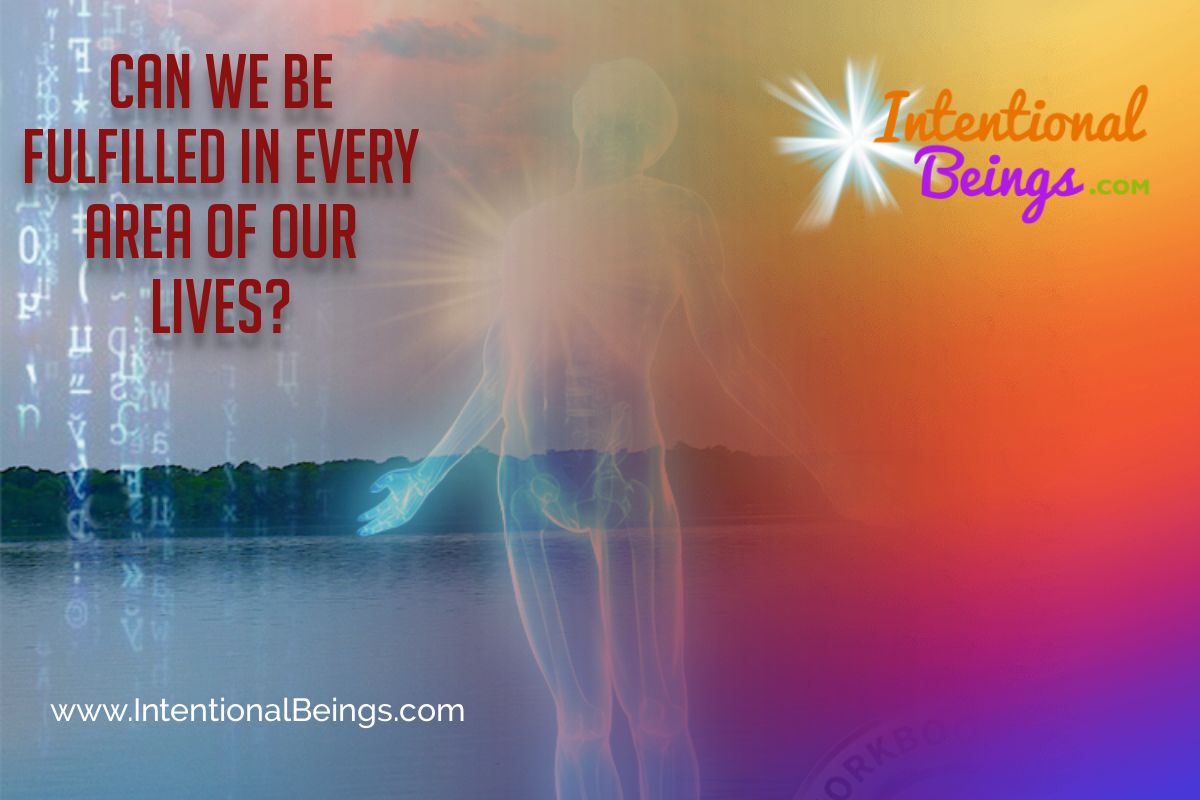 In this podcast, Omar explores the concepts of being fulfilled and being successful, the differences between the two and the end results. He also delves into the 3 states of human experience, explaining the characteristics of each particular state. "What exactly does being fulfilled in every area of your life feel/look like?" Omar opens this space with you, asking and allowing your Soul the opportunity to speak. "Be still and know. "
Omar is the author of the best-seller Transcending the Maya Matrix.