117 Intentionship - Working With Others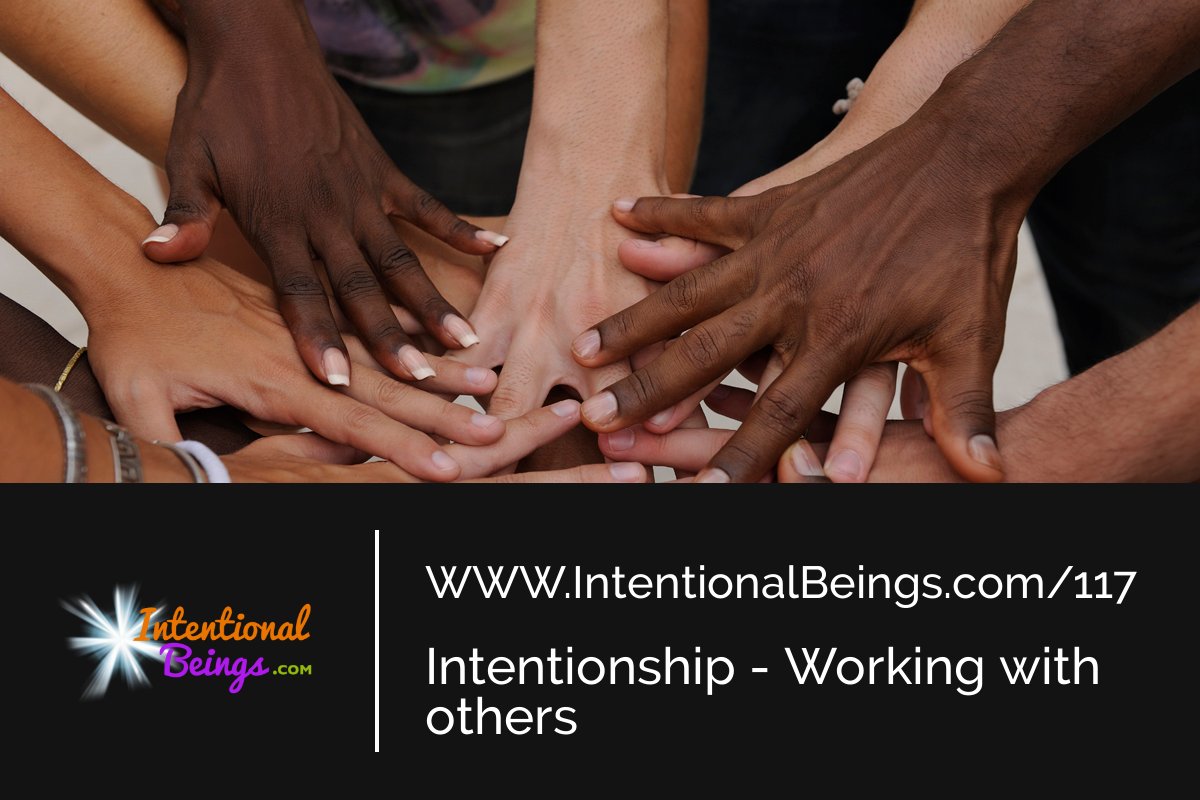 Who is in charge here? Who is running the show? In this podcast, Omar describes his various experiences of working with different guides, and the impact that it has had on his life and his outlook on life. He furthers that discussion to what it is for him to work with others in Intentionship, both in groups and with individuals. We tend think that we, as Intentional Beings, are always coming from our highest vibrational space in dealing with others. He discusses how the ego can slip in unnoticed at the most unexpected times to replace and imitate the calm, expansive presence of the Soul. Discover in this podcast how to recognize the ego's traps and strategies. Learn how to discern the feelings that will arise, if your presence has, in fact, been hijacked by the ego.
Omar is the best selling author of Transcending the Maya Matrix. Find out if you are eligible to get the audiobook for free in this page.