114 The Magical Power of Your Word (Sankalpa)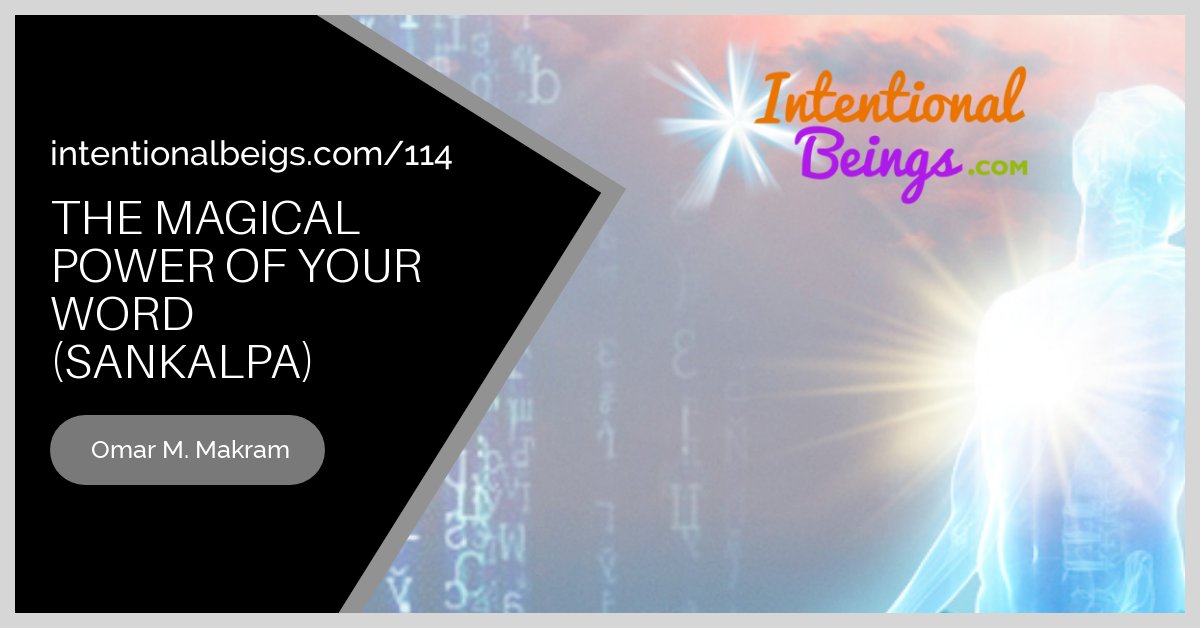 Are the things that we read really truths? In this Podcast, Omar takes us on a journey through his personal experiences as he investigates the Truth of various spiritual healing art techniques. Why do they sometimes work . . . but not always?
What is the role that science and statistics play in our physicality?
What is our responsibility in our own personal healing?
Omar addresses these questions and more in this podcast. The main message of this podcast is learning how to use the power of the word - Sankalpa.
Omar M. Makram is the author of the book Transcending the Maya Matrix, a book that has become an international bestseller and maintained the bestseller status in the USA for 12 consecutive months.