113 The Practice of Surrender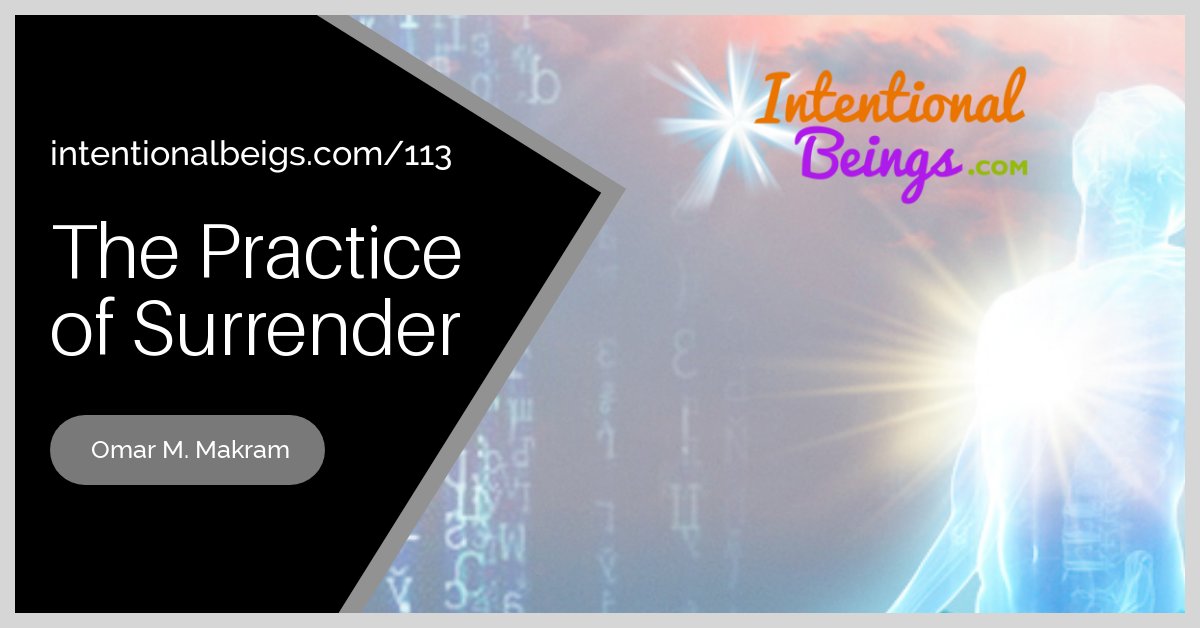 How can we learn to be in the flow of Life, observing in the moment, feeling our emotions and experiencing fully each moment when daily living in the Maya Matrix constantly feels like a "drive-by"?
In this podcast, Omar reveals the contrast between the hectic and exhausting lives that most of us lead as compared to the unlimited possibilities of flow, freedom, and joy to be found in following the Greater Intelligence that resides within your own being. In addition, he offers a free gift to the listener. Simply go to cocreationsmanager.com, create an account if you do not already have one, and click on the Meditations button. Sit back and relax into a process that will guide you into the practice of Surrender. Your new way of awaiting your presence!
Omar M. Makram is the author of the book Transcending the Maya Matrix, a book that has become an international bestseller and maintained the bestseller status in the USA for 12 consecutive months.