111 Imagination, the creative substance of reality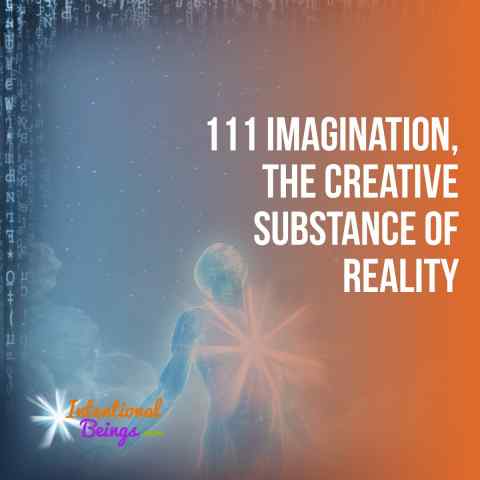 Have you received insights from your Soul? Have you written them down? Have you made them a priority? In this podcast, Omar explains how to turn these insights into Reality as we know it through the higher, creative use of Imagination. Settle in and invite your Inner Being to join you in understanding the inner workings of Imagination. This is after all the most important relationship you have - the one with your Inner Being. . . and you both play an important part in this creative process.
Omar is the author of Transcending the Maya Matrix.