103 Hacking Limiting Beliefs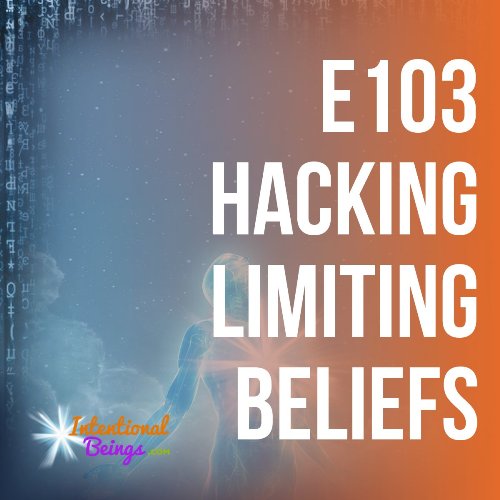 We all have beliefs that limit us. In this podcast, Omar catches up on a few details with his audience concerning the Dream Journal and an e-mail of interest concerning Intentionship. The focus of this podcast, however, is a quick and effective exercise to help us shift our limiting beliefs into more helpful statements that will move us forward rather than block us. Omar also provides the understanding of how this works and why. Get out from under negative beliefs that are holding you back. Learn in this podcast how to alchemize negativity into Gold.
---
Omar M. Makram is the author of Transcending the Maya Matrix. This book speaks about transcending the illusions of reality, understanding that the only source of truth is within the self and how to use, what he calls: The Innate Guide to Co-Creation and Self-Realization.
Co-Creation Co-Creation is to befriend Life and work with It toward your highest goals.
Self-Realization is to know that you and Life are One, not two. Imagine the peace!
Transcending the Maya Matrix has maintained the status of a #1 best seller for the first 12 consecutive months. Click here and read customers' reviews.
Click here to see if you qualify to get the audiobook for free