100 The Invisible Child With Kelly Hines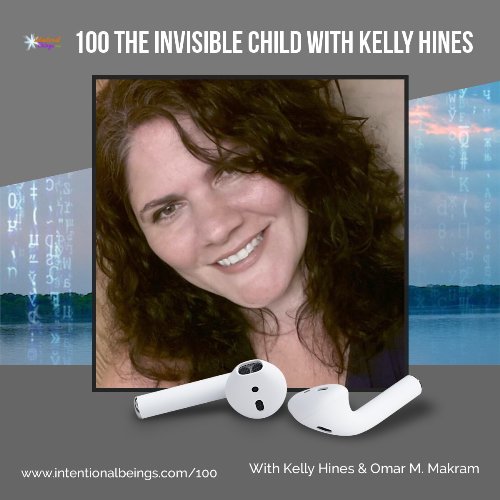 Kelly Walk has been a psychiatric nurse specializing in child and adolescent mental health for over twenty years. She wrote a locally distributed child & adolescent handbook in 1993. Facing a turbulent childhood, she made it her life mission to speak for those who have lost threir voices. Through her advocacy for the awareness of spouse and child abuse, many have been changed and even saved by her intervention. She lives in New Jersey with her two adult children. She is the author of the book: memoirs of an invisible child.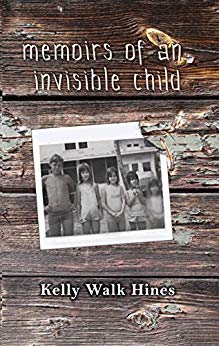 In this podcast, Omar invites a guest, Kelly Hines, author of the book Memoires of an Invisible Child, to speak of her incredibly abusive childhood of domestic violence, disappointment, sadness, and loss. She shares, in her own authentic voice, her journey through this challenging upbringing, her successes in overcoming the abuses that she suffered, and how she has transformed impossible odds into health and healing for herself and others. Kelly Hines is an advocate, a voice for the voiceless Invisible Child. As she so succinctly puts it, "Stories matter."
---
Omar M. Makram is the author of Transcending the Maya Matrix. This book speaks about transcending the illusions of reality, understanding that the only source of truth is within the self and how to use, what he calls: The Innate Guide to Co-Creation and Self-Realization.
Co-Creation Co-Creation is to befriend Life and work with It toward your highest goals.
Self-Realization is to know that you and Life are One, not two. Imagine the peace!
Transcending the Maya Matrix has maintained the status of a #1 best seller for the first 12 consecutive months. Click here and read customers' reviews.
Click here to see if you qualify to get the audiobook for free