082 The Law of Attraction, a Myth or a reality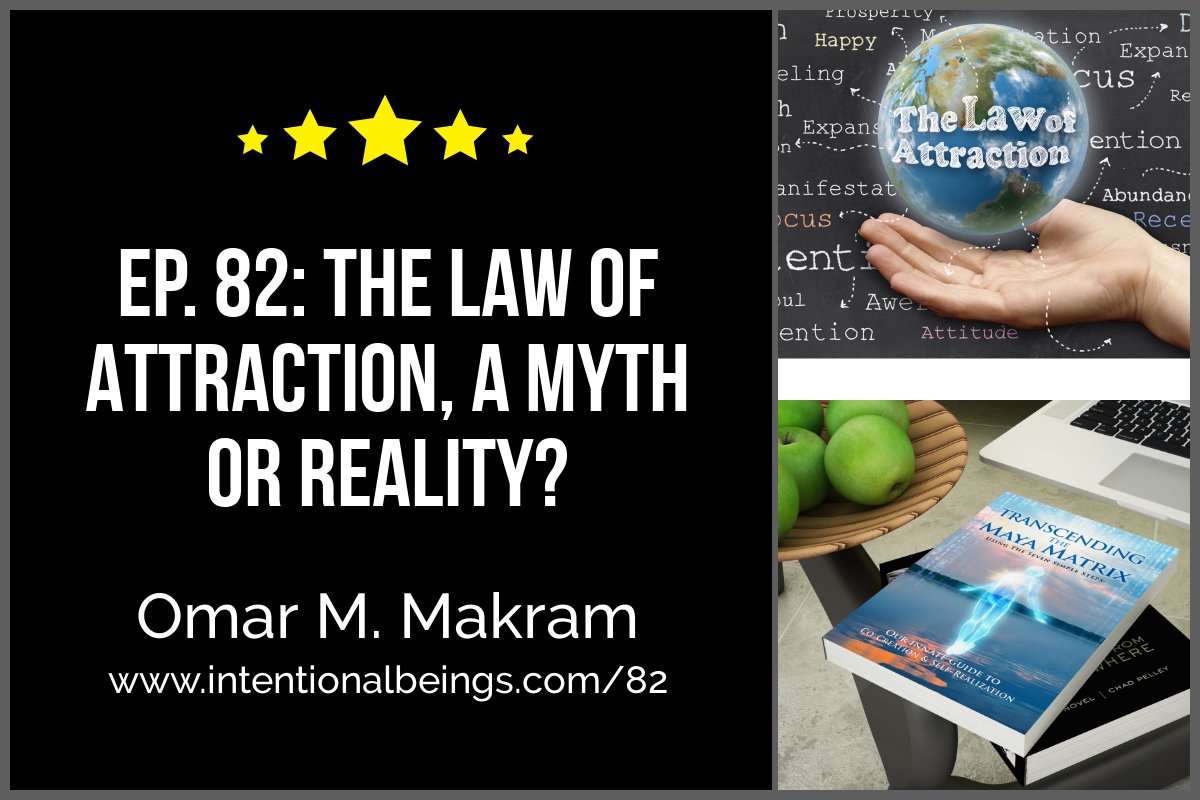 This is a discussion about the Law Of Attraction. Is it a myth or a reality? Here are some of the topics:
Utilizing the two methods of transcendence.

The main issues with our old understanding of the law of attraction.